Human Resources : accelerate your
management cycles
The dematerialisation of HR processes is today a key economic issue for organisations. The electronic signature can dematerialise employment contracts or contract amendments. The Universign electronic seal enables the dematerialisation of expense reports. All the HR processes between the employee and their employer, can be dematerialised thanks to Universign. It upgrades HRIS reports and supports HR departments in their day-to-day work. Universign, an eIDAS qualified Trust Service Provider, offers easy to use trusted services. The Universign electronic signature is legally recognised and complies with European regulation (eIDAS). It guarantees the complete security and traceability of your dematerialised transactions.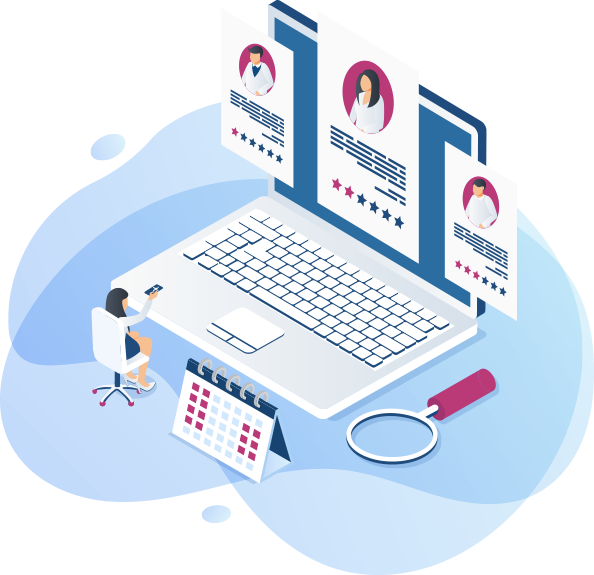 We're our proud of our clients
The key benefits of electronic signatures for your HR department
The Universign electronic signature dematerialises all HR documents
Recruitment and employment contracts: accelerate your recruiting process with the electronic signature! New employees can sign their contracts in just a few clicks wherever they are.
→ Our partners Quarks Up and Fastilog are HRIS editors. Thanks to them, employees can remotely sign and manage their documents: recruitment and employment contracts, payslips or even contract amendments.
Expense reports: it's time to dematerialise the expense processes. Your employees can remotely declare their expenses and forget about paper receipts.
→ Our partners Mooncard, Lucca, E2time and Traveldoo also are HRIS publishers. They use our electronic seal on customers' expense reports. It guarantees the integrity of documents, as well as date and time of transactions.
Job interviews: the electronic signature offers excellent traceability for exchanges.
Temporary employment contracts: every type of contract is concerned and can benefit from the electronic signature. Temporary employment agencies can see all the signatures from a single platform.
Corporate policies: stay tuned. Your employees can be informed of corporate policies. They can sign these electronically, in total compliance.
Confidentiality agreements: secure your exchanges during an interview. Candidates can sign confidentiality agreements in advance to guarantee total security.
Listen to our clients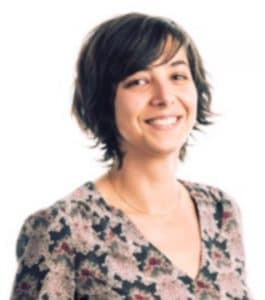 No more outdated, lost or illegible receipts… Thanks to Universign services, our Cleemy software offers the dematerialisation of the expense reports, with probative value.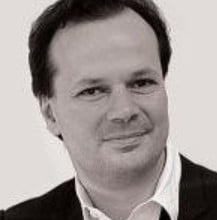 Universign is a comprehensive and intuitive solution for both our teams and customers. We improve our processes by dematerialising signatures and signed documents in just a few clicks. It's very easy to use. Our customers appreciate it and we're happy about that.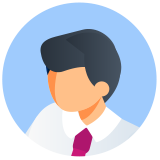 Thanks to the FASTILOG employment contracts management module and the Universign electronic signature, we can prepare a contract in Clermont-Ferrand, have it signed in Lyon, make the pre-employment statement and add it to the HRIS in Paris… all within 30 minutes and without travelling!