Become a Universign partner!
Today, the electronic signature service is an essential tool when developing web applications or software (ERP, CRM, HRIS or Contract Management). Integrate our trust services directly into your solutions, in total simplicity and compliance.
Join our partnership programme and bring digital trust to your customers digital transformation.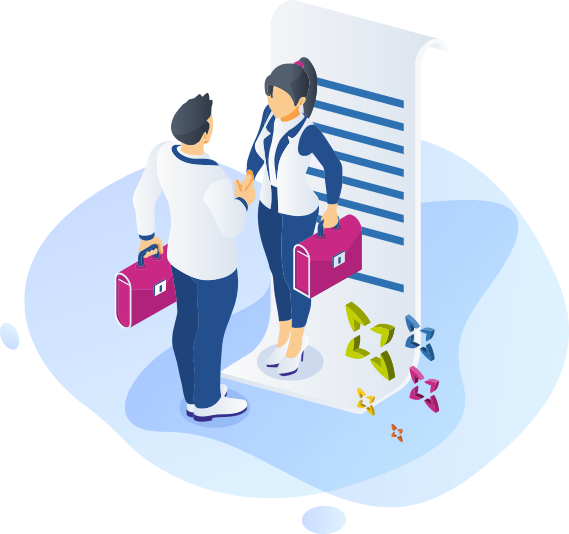 We're proud of our partners
The Electronic Signature is an essential tool 
30%
annual growth in trust services market, expected to reach $3.2 million on a global scale by 2022
(Source: Market Research)
85%
of clients choose a SaaS electronic signature solution
(Source: Gartner)
90%
of French people are already using electronic signatures
(Source: YouGov)
Why become a Universign partner
Adapt our trust services to your customers operating processes
Our APIs are easy to integrate and fully documented: test them for free.
Are you willing to open your test environment?
Discover our partnership programmes
Choose amongst our 3 partner programmes according to your economic model:
Guarantee the regulatory compliance of your digital transactions

Universign, an eIDAS Trust Service Provider, offers easy to use trusted services.
---

Universign is part of the AATL programme and its signatures are automatically recognised by Adobe® Acrobat® Reader® DC.
---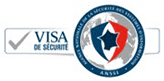 Universign also gets ANSSI issued security certificates, which allow users to easily identify the most reliable IT solutions.
---

As a member of ETSI, Universign actively contributes to the definition of standards, good practices and audits with regard to trust services.
Universign Saas solution is supported by a secure IT infrastructure, designed to work with all IT environments. Our data centers in France guarantee a continuity of service and an optimal availability rate of + 99,9% per year.
Listen to our partners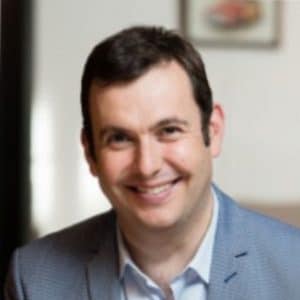 We made the choice to work with Universign, the French trust services leader. This partnership perfectly matches with our vision: using new payment technologies to simplify the day-to-day life of businesses. It's also a first step to build a paperless office. Switching from paper to digital processes can reduce our business's carbon footprint in a big way and have a positive impact on environment.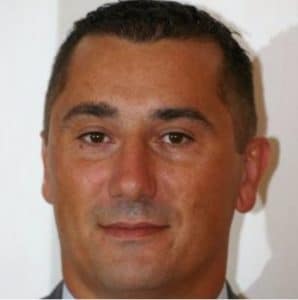 As an eIDAS Trust Service Provider, Universign offers easy to use SaaS trusted services which are legally recognised and which comply with the European regulation (eIDAS). It guarantees ELO Digital a complete security and traceability of your documents.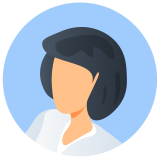 Universign's technical expertise and its experience as a French eIDAS Trust Service Provider (TSP), have been the most decisive factors. The rapid deployment of the solution the quality of their customer service has comforted us in our decision.