Contact us !
Join the thousands of organisations already using Universign.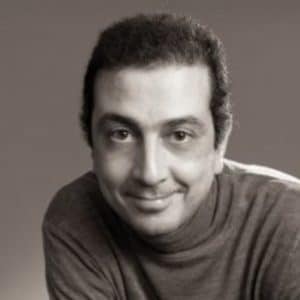 The electronic signature allows us to reduce file processing times by 15 to 20 minutes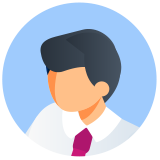 Thanks to Universign, our "zero paper" approach is a success! 100% of financial agreements are signed electronically, offering completely digitalised student files.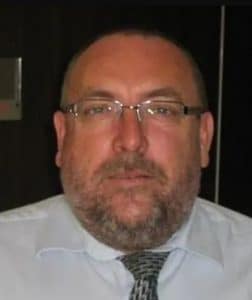 Thanks to the Universign electronic signature solution, we've created the first completely digitalised Compliance Certificate! This is a real innovation for our market.