Sales Marketing :
optimise customer
relationship
The e-commerce market is growing so fast, it is continually expanding. It's time to optimise your online sales processes by offering a simple and intuitive customer experience. The electronic signature perfectly fits whether you're dealing with B2B, B2C or B2B2C relations. It offers real competitive benefits and considerably reduces costs and lead times.
As an eIDAS qualified Trust Service Provider, Universign can bring simplicity of integration and quality of user experience to every organisation.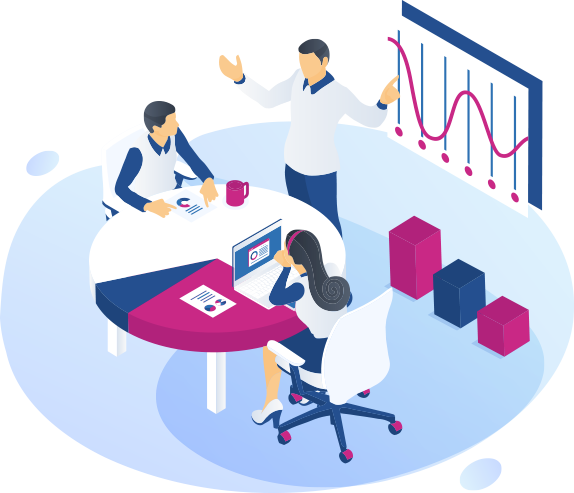 The key benefits of electronic signatures for your customer relations
Try the Universign electronic signature to upgrade sales transactions
The electronic signature offers various opportunities for sales organisations and online sales businesses.
Listen to our clients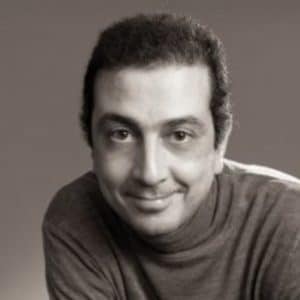 With the Electronic signature we save from 15 to 20 minutes on each contract.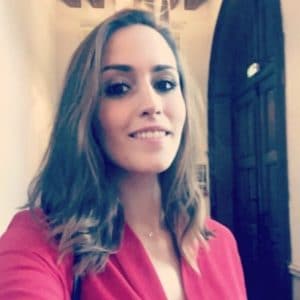 Students can directly register online from our website. This direct link improves our customer satisfaction.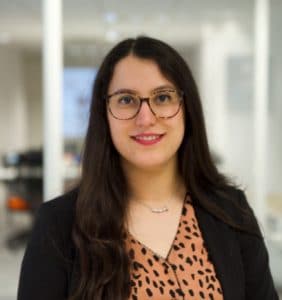 The Universign solution guarantees the documents integrity and authenticity. It both simplifies the subscription process and the KYC / KYB management.