Industry: secure your
operating processes
The electronic signature offers many opportunities for industry players. You can use it in each industrial step: design, production, sales or maintenance. The electronic signature dematerializes the processes. Users can prove the integrity of a signed document certifying the content has not been modified and ensuring the signatory's identification. Universign, an eIDAS Trust Service Provider, offers easy to use trusted services, including electronic signatures.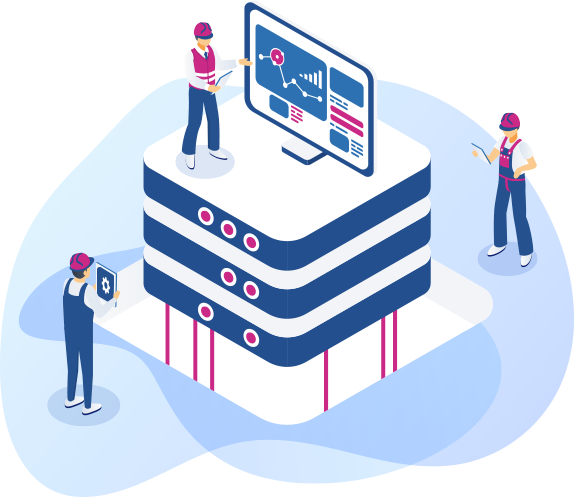 We're proud of our clients
The key benefits of electronic signatures for the industry players.
With the Universign API, the electronic signature can be perfectly integrated into a website or a business software. Enjoy a simple and fluid user experience with an easy sale process.
The Universign electronic signature covers the entire industry sector
Listen to our clients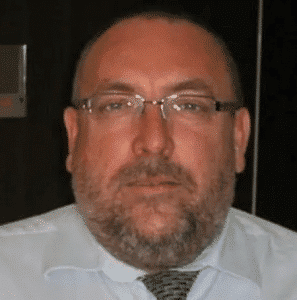 Electronic signatures have replaced postal shipments. Compliance certificates for gas installations are stamped on the very same day they are received. It's quite a revolution for our contractor clients.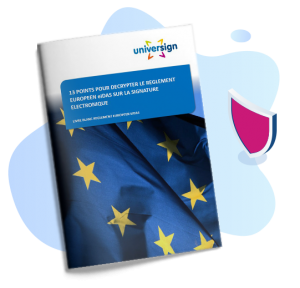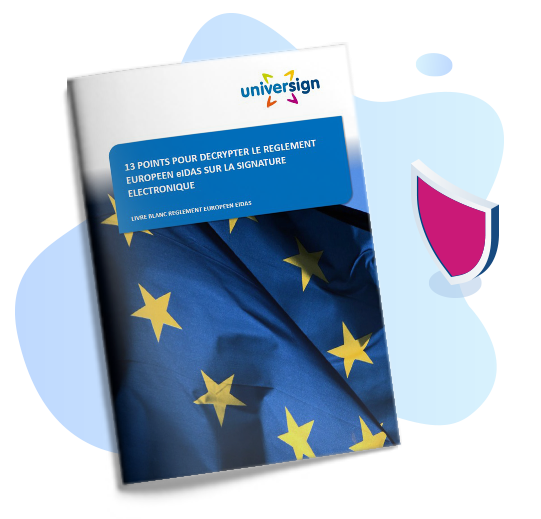 Our White Paper
To find out more, download our white paper : "The eIDAS regulation"